Did you know...?
... most real estate agencies work exclusively for the seller? In IVI Real Estate we have an agent specialized in representing buyers.
These are some of the services we offer you:
Specialized agent
Our buyer agent will work exclusively for you. It does not work for sellers.
Management report
Your agent will keep a constant contact to inform you of everything and may even offer you housing that is still processing documentation and has not yet gone on sale or homes of any real estate.
Financial advice
Our agent will help you obtain several bank proposals so you can choose the one that best suits your needs. We always recommend comparing several options.
Preparation and assistance in deeds
We have a lawyer in our office, who will make sure that the signature in the Notary Office is carried out without incident.
Management of professionals
In case you need any reform, repair of a breakdown or a painter ... we can provide any professional.
After sales
We help you make all the changes in supplies and tax payments that are necessary to complete the purchase of your home.
Do you have any questions about how to buy a home?
We are here to help and advise you on everything you need in the purchase process.
Contact us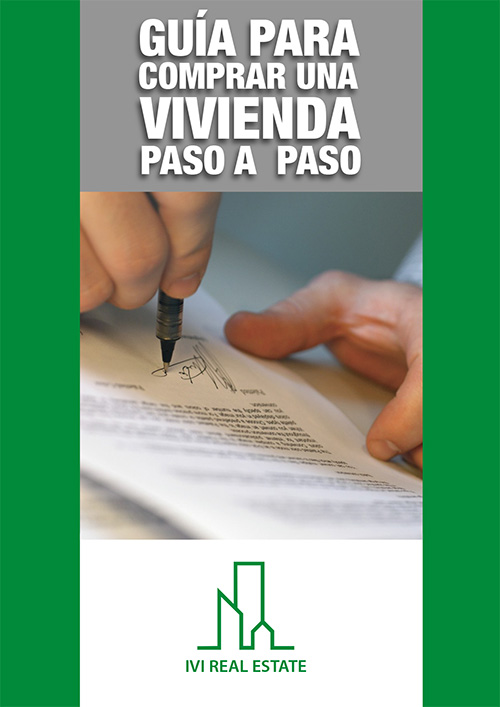 Download the buyers guide for free
Before launching you to find your ideal home, we want you to be prepared. Download our tips to buy without problems!
Free download